---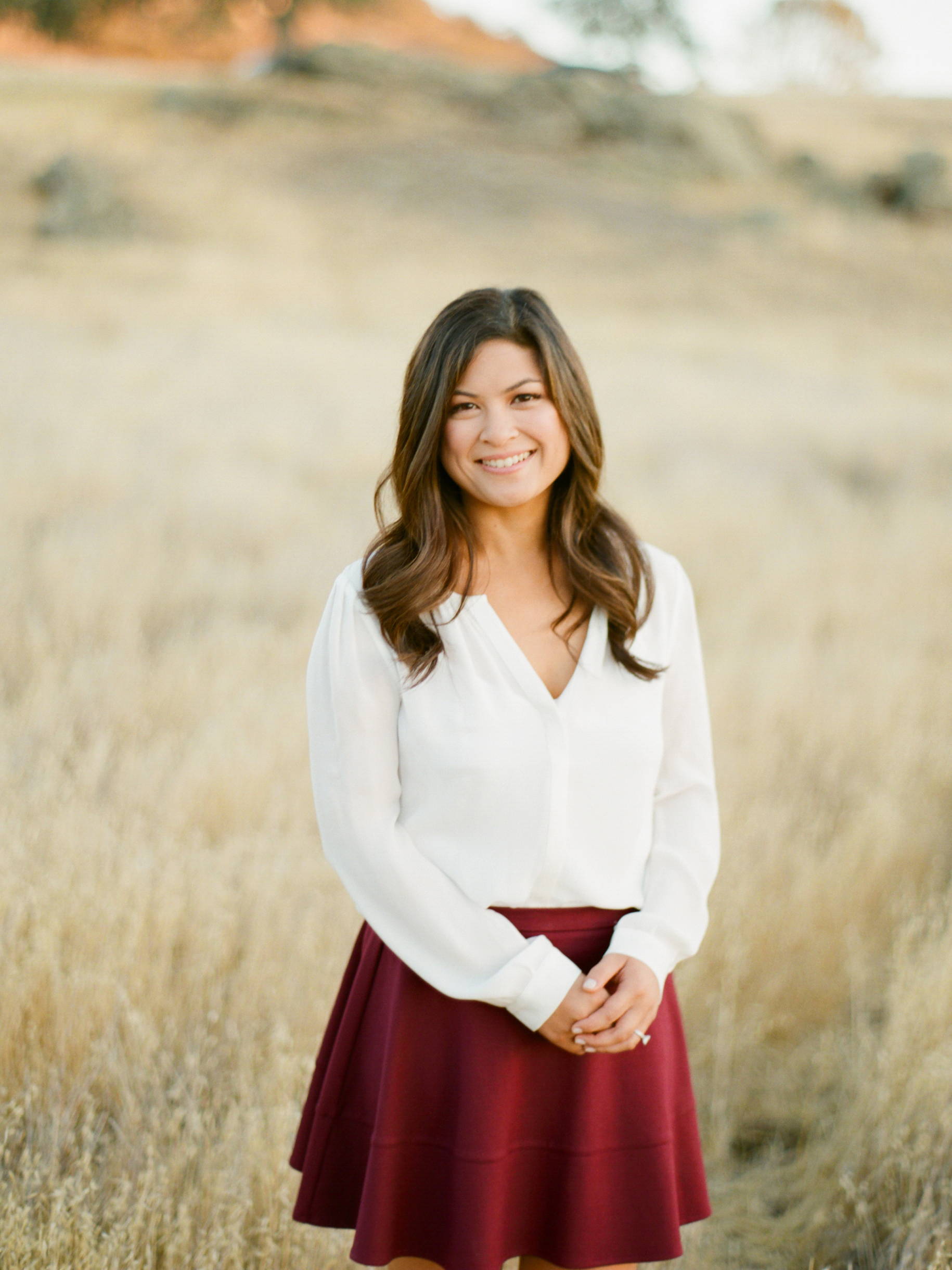 I've always had a love of cards and stationery, and I truly believe that there's nothing like a handwritten note.
I'm a California native, but have lived in different places over my lifetime. As I moved between California, New Hampshire, New York, Philadelphia, and back to California, the one thing that always came with me was my collection of cards and letters from my family, husband, friends and now my son. It's my most prized possession - something tangible that has marked the best moments and greatest people of my life.
I still believe in the power of a handwritten note and that its power is even greater in the world we live in today.
As life got busier, especially when I became a mom, I found it harder and harder to find the cards that I loved... and shop for them in a convenient way. From this, the concept of Novella was born.
Novella is your destination to find the best cards and stationery from smaller, passionate designers from around the world. We love making it easier for you to find unique cards and get them sent right to you, so you can spend less time in the hunt and more time spreading love and cheer to those that matter to you most.
Behind the name Novella is the notion of story. The story of you and your recipient, the story of the moment you're capturing, and the story of the maker behind the card. We hope you will become part of our story, too.