Brands
Novella is proud to bring you the best cards from around the world. These are the stories of the friends, siblings, spouses, women and men behind the brands that we currently offer.
---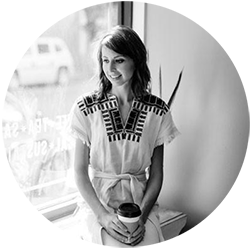 AMY HEITMAN 
Grand Rapids, Michigan
A former elementary art teacher, Amy Heitman left teaching and founded the studio Amy Heitman Design. She is inspired by the intricate details of creation, along with the beauty and simplicity of the every day. Today, she runs her stationery brand in the countryside outside of Grand Rapids, Michigan.
---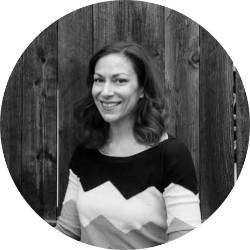 ANEMONE LETTERPRESS
Pasadena, California
Carrie Howe Hersom is the gal behind the press at Anemone Letterpress, which she runs with her husband Wally. The line is fun, fresh, and inspired by sunny California. She and her husband work out of their studio in Pasadena, California, where their goods are produced in-house.
---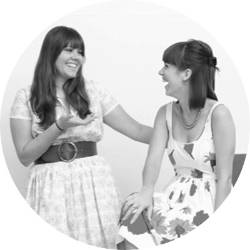 ANTIQUARIA
Austin, Texas
Emma James and Bailey Amon Rivera are great friends and the founders of Antiquaria. They love calligraphy, hand lettering, hand-drawn illustration, vintage etching, and typography - all which shows beautifully in their vintage-modern line. They run Antiquaria from Austin, Texas.
---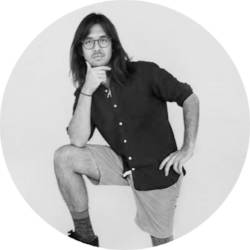 ASHKAHN
Los Angeles, California
ASHKAHN is the stationery line and brainchild of Ashkahn Shahparnia, designer, illustrator, director and bon vivant. ASHKAHN is known for its free and unfettered style, witty humor, and sexy letterpress. ASHKAHN cards are designed out of a studio in the Arts District in Downtown Los Angeles.
---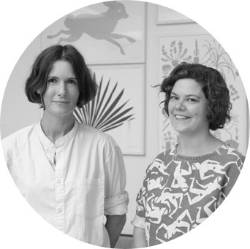 BANQUET ATELIER & WORKSHOP
Vancouver, Canada
Sarah Edmonds and Tammy Lawrence are the artists behind Banquet Atelier & Workshop, a Vancouver-based studio. All of their products are designed and printed in Canada with a fine attention to affordability, environmental sustainability, and share a distinct beauty and uniqueness.
---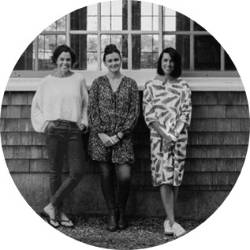 E. FRANCES
Newport Beach, Rhode Island
Two sisters and a cousin - Jenni, Ali, and Pippi - founded E. Frances, the sweetest little card line named after their beloved grandmothers. Their mission is to make people smile, with cards that are made from love, kindness, and positivity. E. Frances is run out of a renovated gum factory in Newport, Rhode Island.
---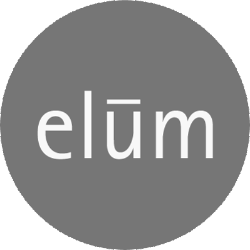 ELUM
San Diego, California
Elum Designs is made of a small but mighty crew of designers and printermakers who believe in the power of paper correspondence. The team at Elum obsesses over every impression created by their vintage letterpress machines and are inspired by classic simplicity to fashion forward trends. Elum was founded by Melissa and Bradley Foster, who oversee their studio in San Diego, California.
---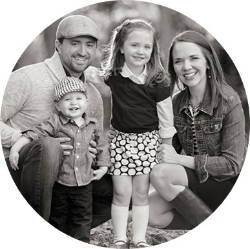 FARMWOOD PRESS
Atlanta, Georgia
Farmwood Press was founded by husband-wife team Chris and Katie Torres. They are passionate about the genuine art of letterpress and love to make cards and stationery that prove timeless in class and creativity. They run their studio out of their family home in Atlanta, Georgia.
---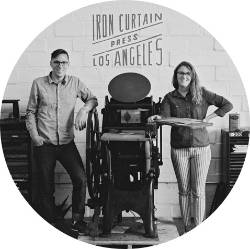 IRON CURTAIN PRESS
Los Angeles, California
Iron Curtain Press is a letterpress print studio founded by Rosanna and Joel Kvermo. This wife-husband team is known for their modern, minimalist, yet touching design. Their cards are designed and produced out of their small studio in the Highland Park neighborhood of Los Angeles.
---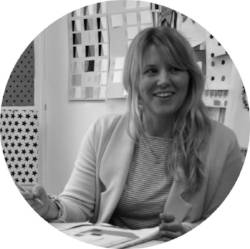 KATIE LEAMON
London, United Kingdom
Katie Leamon is the heart behind her eponymous luxury card and stationery line based in London, and with a production studio in the English countryside. Katie Leamon aims to deliver beautiful, simple designs that evoke a sense of nostalgia. Her cards are a reflection of Katie's love for typography, stationery, and vintage curiosities
---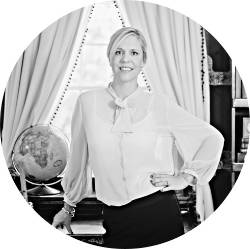 MR. BODDINGTON'S STUDIO
Brooklyn, New York
Mr. Boddington is a whimsical stationery line helmed by Rebecca S. Reubensaal. Mr. Boddington, a debonaire, imaginative, welltraveled young lad, is the inspiration for this truly charming and unique line. Mr. Boddington is run out of a studio in Brooklyn, New York.
---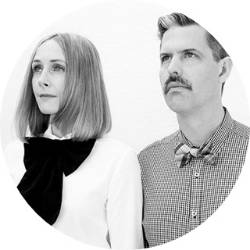 RED CAP CARDS
Los Angeles, California
Hal Mertz and Carrie Gifford, a husband-wife team, are the masterminds behind Red Cap Cards, based in Los Angeles. Their stunning cards are a labor of love from hand-selected illustrators from around the world. They are passionate about art and artists and the importance of the handwritten note.
---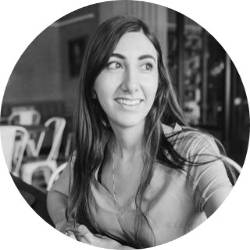 THE GRITS
Los Angeles, California
The Grits is a stationery line founded by Nariné Riley. Her cards are inspired by her Southern roots and her love of letterpress, travel, and the outdoors. Each card in The Grits line is printed by hand on an antique platen press, with colors that are custom mixed by hand. Her studio is based in Los Angeles, California.
---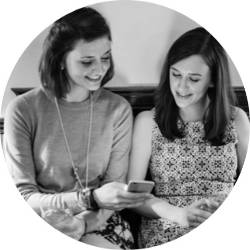 THE GROVE STREET PRESS
New Orleans, Louisiana
The Grove Street Press was founded by cousins Anna Boyer and Kate Wyman. Their line is inspired by their appreciation for the traditions and charm of the Old South and themes in vintage New England Americana. All of their cards are handprinted in their studio in New Orleans, Louisiana.
---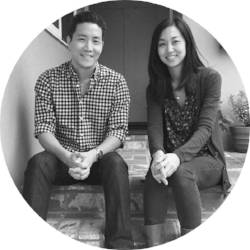 YEPPIE PAPER
Los Angeles, California
The sister-brother team of Jen Lee Gregoire and Jim Lee are at the helm of Yeppie Paper, based in Los Angeles. Yeppie Paper is a greeting card line featuring hand-painted illustrations. Yeppie, Jen's nickname growing up, means "cutie" or "sweetie" in Korean, a perfect way to describe their aww-inducing card line.